Boise's Best Local Plumber is Here for You!
Plumbing Solutions of Idaho expert tips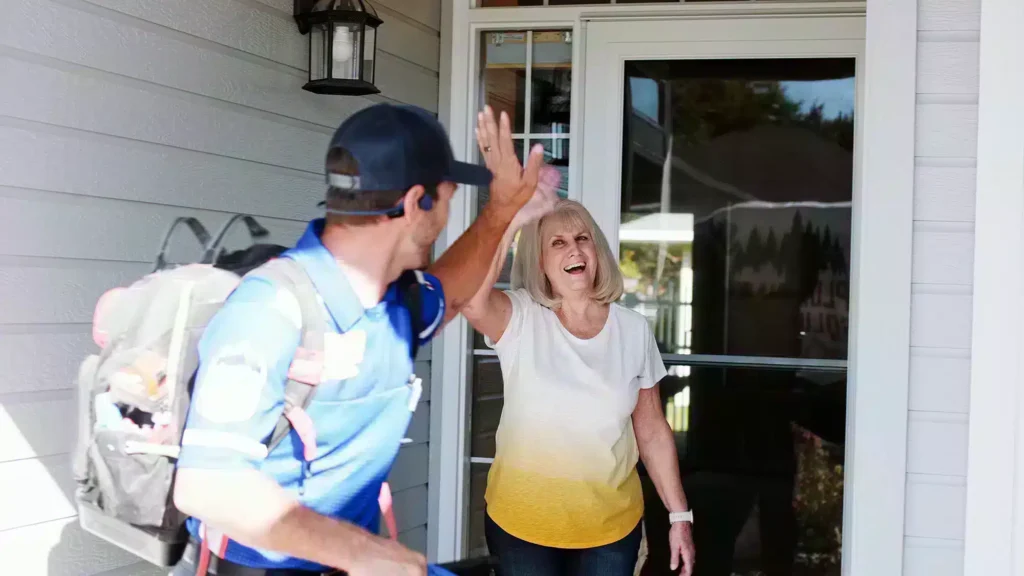 It's so nice to meet you!
Welcome, we're so excited to meet you!😀 We want to introduce ourselves in case you are new here! We are your local neighborhood plumber and we are ready to serve you with 24/7 emergency plumbing repair, installation, and maintenance services! Since 2005, our team of knowledgeable plumbers have taken care of hundreds of local families in the Boise area by providing excellent service and ensuring peace of mind. We love Boise, and our aim is to serve the entire communities plumbing needs. Through honesty and integrity, we guarantee you'll receive the best plumbing service here at Plumbing Solutions of Idaho!
What plumbing services do we offer?
We provide 24/7 emergency plumbing service for residential and commercial clients. We service all plumbing needs as well as new construction and remodels. Some of our plumbing services include but are not limited to:
Boiler Repair, Boiler Install & Boiler Specialization
Main Water Line Back Up, Replacement and Repair
Sewer Line Back Up, Replacement and Repair
Standard Water Heaters, Tankless Water Heaters & Commercial Water Heaters
Water Filtration, Reverse Osmosis Systems
Water Softeners and Water Conditioning
Radiant Heating and Radiant Flooring
Pipe Repair, Pipe Replacement, Whole House Repiping
Drain Clearing, Jetting, Drain Repair
Outdoor plumbing such as hose bibbs, water spigots, and outdoor faucets
Gas Piping, Gas BBQ & Gas fireplaces
Fixture Installations such as toilets, faucets, bathtubs, garbage disposals
These are just a few of the many plumbing projects we service. Don't see what you're looking for on this list? Give us a call and we will make sure you are taken care of! Our team of professional plumbers are experts on all plumbing and water systems. Whether you're needing plumbing for a residential home, multi-family living, business, or commercial building – we take care of it all and guarantee peace of mind!
What areas do we service?
Plumbing Solutions of Idaho is local to Meridian, however, we offer plumbing repair and installation services to the entire Treasure Valley! You can mainly find us in the following cities:
Boise
Meridian
Eagle
Nampa
Kuna
Star
Caldwell
Middleton
Garden City
Hidden Springs
How to get in contact with us?
Give us a call anytime at 208-225-6686 or send us a message here! Our family is ready to take care of yours. We can't wait to meet you!❤
Published: February 23, 2023