Careers
Inviting Plumbers in Boise and Meridian to Become a Part of Something Bigger
Benefits You'll Love
Competitive pay
Health & life insurance
Retirement plan
PTO + Paid holidays
Family & financial planning courses
Plumbing Careers in Boise
Maintaining an exceptional plumbing team means hiring more exceptional employees. At Plumbing Solutions of Idaho, we're always looking to fill our team with people who are ready to uphold our values and provide modern, innovative solutions for our customers. When you become a part of our team, you become a part of something bigger than yourself – a mission to provide quality care and exceptional workmanship to your friends and neighbors in Boise, Meridian, and beyond. It's in our mission statement that we want to hire the highest-trained team Idaho has to offer, and we want you to help us make that goal a reality.
What We Stand For
At Plumbing Solutions of Idaho, we have a reputation to uphold. Over our 15+ years of service to our community, we've been recognized as a trusted name in home services, and we want our potential new team members to know that we've set a high standard for ourselves. As a name that our community trusts, we always go above and beyond to earn the trust and recognition we receive and deliver results that live up to our legacy of quality.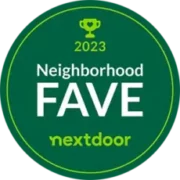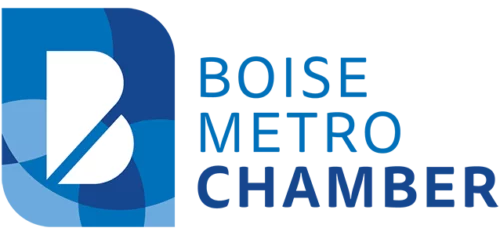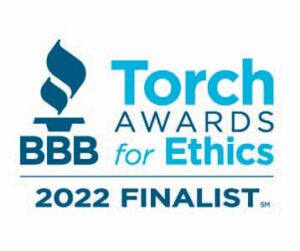 Current Career Listings
What it Means to Join Plumbing Solutions of Idaho
We believe that plumbing services are about more than just fixing pipes and stopping leaking fixtures. Plumbing is our way of making the lives of our customers easier, cleaner, and more convenient. That's why, in addition to skills and experience, we want our people to have a commitment to customer service and compassion that takes the services they provide to the next level and helps create a working environment that encourages success and positivity.
Members of the Plumbing Solutions of Idaho Team Are:
Thoroughly trained
Friendly and welcoming
Team players
Family-oriented
Just like our plumbers care about our customers, we care about our employees. We make sure every member of our team, new hires included, has the support they need to thrive at Plumbing Solutions of Idaho. Our employee perks and benefits ensure that, as one of our team members, you know that your work and your presence are valued and appreciated.
For a full list of open positions and to apply online, click below!
Apply Now