6 Benefits to Getting a Plumbing Inspection this Spring
Plumbing Solutions of Idaho expert tips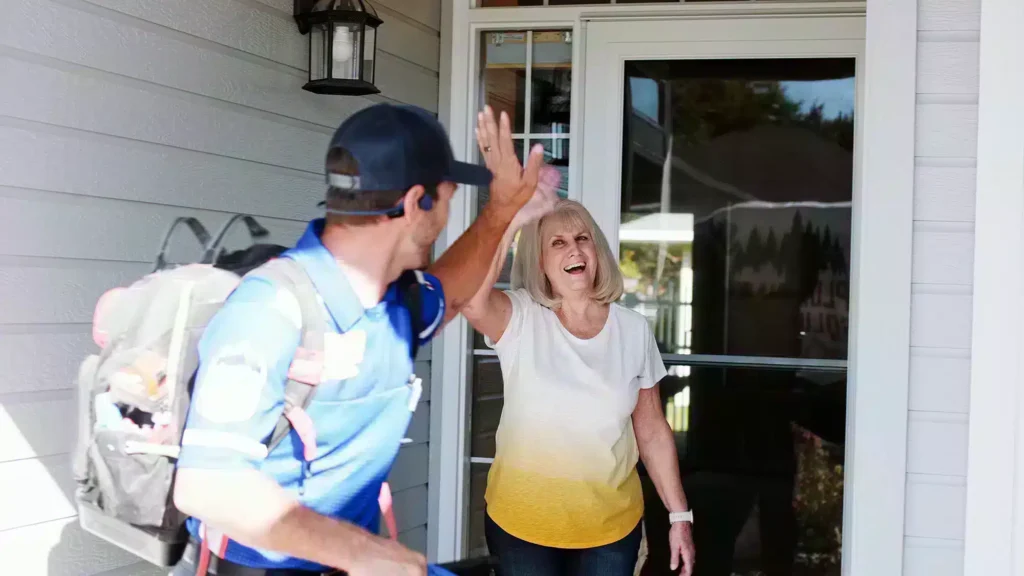 SPRINGTIME IS HERE BOISE, AND IT'S TIME FOR PLUMBING MAINTENANCE!
An annual home plumbing inspection is an important part of home maintenance that can help you avoid costly plumbing repairs in the future and ensure that your plumbing system is functioning at its best. Life get's busy in the summer so it's best to take care of your plumbing in the spring to avoid summer plumbing emergencies! Having an annual plumbing inspection is a smart move for several reasons, and scheduling one in the springtime can be especially beneficial. Here are a few reasons why you should schedule an annual plumbing inspection for your home:
1. Preventative Maintenance
Annual plumbing inspections allow you to catch minor issues before they turn into major plumbing problems. This can save you a significant amount of money in the long run, as small issues are generally less expensive to fix than major plumbing emergencies. With regular plumbing maintenance, you can avoid costly repairs down the road and prolong the life of your plumbing system.
2. Improved Efficiency
An annual plumbing inspection can identify areas where your plumbing system could be more efficient, such as upgrading to low-flow toilets or replacing outdated fixtures. This can help reduce your water usage and save you money on your utility bills.
3. Detecting Water Leaks
Detecting Water Leaks: During a plumbing inspection, our professional plumbers will check for signs of leaks and ensure that your pipes are properly sealed. By identifying and fixing small leaks and other issues, you will avoid water damage that could cost thousands of dollars to repair.
4. Checking for Corrosion
Over time, pipes can corrode, which can lead to leaks or even burst pipes. A springtime inspection can help identify any signs of corrosion, allowing you to address the issue ahead of time and allow you to feel confident in your plumbing before summer.
5. Safety
A thorough plumbing inspection will identify issues that could pose a health or safety risk to you and your family. For example, a leaking gas line could cause a dangerous gas buildup in your home, while mold growth caused by a water leak could be harmful to your health.
6. Preparing for Summer
If you have a garden or plan to do a lot of outdoor activities in the summer, it's important to ensure that your outdoor plumbing is in good shape. An annual inspection can help identify any issues with outdoor faucets or irrigation systems, allowing you to make any necessary repairs before the summer months.
Overall, scheduling an annual plumbing inspection on your home is a smart move for any homeowner, and doing so in the springtime can help ensure that your plumbing is in good shape for the rest of the year. A plumbing inspection is a small investment that can pay off in big ways. By catching issues early, improving efficiency, and ensuring the safety of your home, you can have peace of mind and avoid costly repairs down the road.
Are you ready to get started in taking the first step to maintaining your home's plumbing? Give our team of professional plumbers a call today! 208-225-6686 or schedule online. We look forward to taking care of you!
Published: March 15, 2023